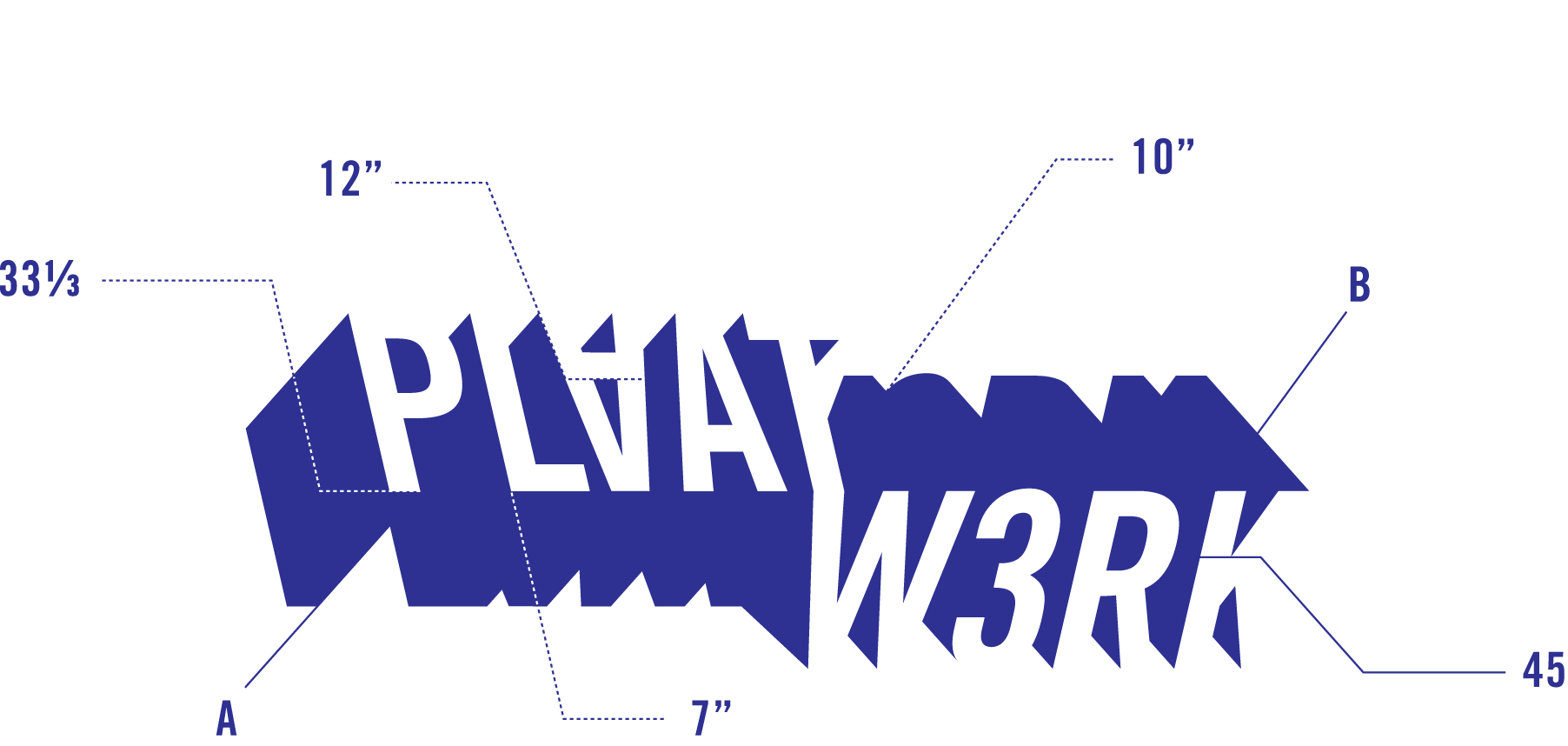 PLAATW3RK provides professional vinyl records in small runs. Every copy is carefully crafted by hand, one at a time. The records are cut onto actual 2mm vinyl, which makes them as durable as records produced in a pressing plant. We can achieve very loud cuts which are suitable for scratching or to be played in clubs.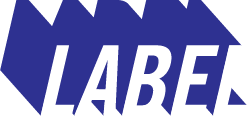 DJ PACKAGES
Super small runs for DJ's who want to have their tracks on vinyl to play in a club or to send as promo.
12" black vinyl — inner sleeve — white label. Max 8 min @ 45rpm — max 12 min @ 33rpm
5 copies — 25 eur per side
10 copies — 20 eur per side
LABEL PACKAGES
Limited edition runs for labels
12" black vinyl — inner sleeve — outer sleeve - printed label max 8 min @ 45rpm — max 12 min @ 33rpm
25 copies — 15 eur per side
50 copies — 12,50 eur per side

SPECIAL PACKAGES
We can also provide tailored options, such as 7", 10", picture discs, clear vinyl custom artwork etc.
For more info and quotes please email.
All prices are ex VAT and ex shipping.
Before you order please read the instructions below.
ORDER
Send an email to info@plaatw3rk.com with your request.
Please make sure to include all details below:
A link to your audio using a file transfer service such as WeTransfer or Sendspace
Track list, what track goes on which side
The amount of copies required
Packaging requests
Shipping address
Invoice details including VAT number
PAYMENT
Once we have received your order and music we will send you a final quote including shipping costs. When you accept the order you'll receive an invoice with payment details. Once the invoice has been paid your oder will be processed and shipped.
PACKAGING
For orders under 25 copies custom packaging and artwork is not available. Records are shipped with blank white labels in white inner sleeves. For orders of 25 copies or more there are several custom packaging options available.
Inner sleeve: white or black
Outer sleeve: white, black or transparent PVC.
Label: you can leave the label blank, or we can print your custom label design. Contact us for details.
AUDIO
Vinyl has some physical limitations so in order to achieve the best possible sound quality it may be necessary to optimise your audio. Make sure your recording is well balanced and has no phase problems. Extreme sub bass or extreme high end can also cause problems. Ideally your audio should be optimised by a professional mastering engineer. The better the quality of the source audio you provide, the better the cut will come out. We will review your audio upon reception and let you know if it's suitable to cut. Minor adjustments are made free of charge, but if the audio contains serious problems we may ask you for a better mix or charge you for mastering.